This article showcases our top picks for the Best Carry On Bag For Travelling With Toddler. We reached out to industry leaders and experts who have contributed the suggestions within this article (they have been credited for their contributions below). We are keen to hear your feedback on all of our content and our comment section is a moderated space to express your thoughts and feelings related (or not) to this article This list is in no particular order.
This product was recommended by Christina Mobley from JAP Creative Marketing
This stylish and practical Mini Leather Backpack is a great choice for traveling if you have little ones. It's compact design makes it perfect to store all your essentials, a great choice for the traveling mom!
---
This product was recommended by Mo Mulla from Parental Questions
This is the best carry on bag for traveling with a toddler because it comes with a lot of features that are ideal for traveling with kids. It comes with a hard case that will protect your belongings, and it also has a lot of compartments and pockets to organize your belongings. Additionally, it comes with a shoulder strap so that you can easily carry it around, and it also has a cool design that your child will love.
---
This product was recommended by Jacqui DiNardo from Mommy Maker Teacher
Traveling with a toddler has some unique considerations. Typically toddlers are still in diapers and they require specific snacks and drinks. So you need to pack all of the necessities that you did when you were a baby. In addition to this, they are busy, messy, and have short attention spans! So you need to pack toys, activities, and changes of clothes to anticipate all of these scenarios. I love the Fisher-Price bag because it is very spacious. It is the only diaper bag that I have owned. There are two generous main compartments with an additional front and two side pockets. You can fit all of the diapering supplies in one compartment, all of the toys and clothes in the other, and snacks and drinks in the insulated side compartment. There are two carrying options for this carry-on bag that make it perfect for traveling. You can carry it like a traditional backpack and keep your hands free. Or, you can use the stroller straps to attach the bag to any handle (of a stroller or luggage carrier).
---
This product was recommended by Alina Clark from CocoDoc
Travelling with my toddler has alays been a nightmare for me. If anything, most carry-on bags on offer simply don't have enough task to take all the things needed for the both of us. As such, finding the Newhey Weekender Bag was a huge relief for me. This bag is perfect for throwing in everything. In my case, it takes all the electronics, clothes, and baby-stuff with relative ease. It's also wateproof, which means that I don't have to worry about the spills, or getting my things wet while travelling. However, the biggest advantage of the bag comes from its design. The multiple pockets and compartments neatly designed into the bag means that I don't have to mix things up. I can still keep my toddler's things separate from mine, without having to take on a separate bag.
---
This product was recommended by Martin Seeley from MattressNextDay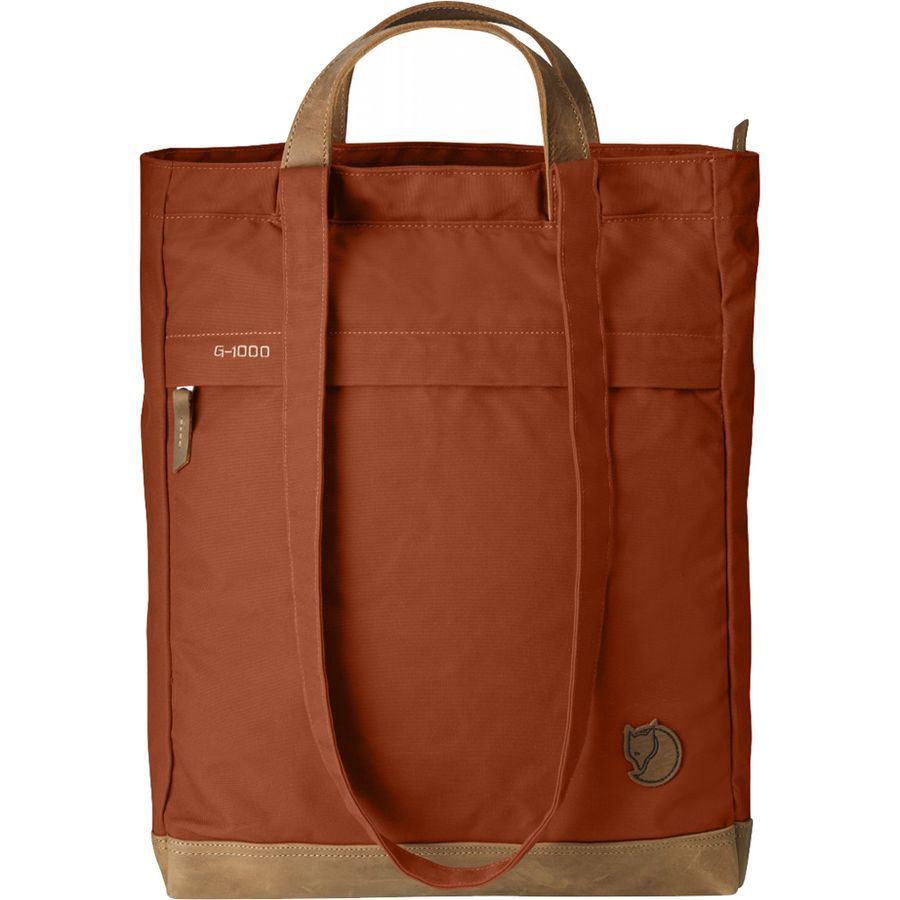 This is the most versatile bag available. It's a tote bag that doubles as a backpack. It isn't particularly large, but it has enough capacity to contain everything you require.
---
This product was recommended by Melissa Sallee from ALL PIZZAHOLIC
This is a great carry-on bag for kids especially if you have a girl who adores let it go song!! It's very high quality, and very durable. It's very spacious, you can add a lot of stuff in this bag. Also, the wheels go very smooth and for sure very cute for kids. Highly recommended!!
---
This product was recommended by Michelle O'Donnell from Brit Adventures Travel Blog
I don't have a toddler but one bag that my family have always used with their kids and what I plan to use for my own during travel is the Samsonite upright wheeled carry-on underseater. The big main compartment is roomy and able to to fit most items necessary for a child (entertainment as well as clothing) as well as what the mom might need. There is also a flat compartment outside with a zip which is secure for any flight/travel tickets and documentation that needs to be kept safe.There is a wet pocket which gives you a place to separate wet items from the rest of the bag too without taking up too much room and the bag fits comfortable under most airlines seats which means it's easier to get items you need instead of going overhead.
---
This product was recommended by Cindy Corpis from SearchPeopleFree
This is the best carry-on bag for mommies as it fits ideally under the airplane seat in front of you, offering seamless access to electronics, snacks, bottles, and diapers throughout the flight journey. It has various zippered compartments inside, including dirty diapers, wet pack pockets, or wet clothes that can be kept isolated. Those zippered pockets can keep baby bottles, and a removable 3-1-1 pouch, which doubles as a hanging toiletry bag, can hold liquids.
---
This product was recommended by Ted Mosby from CamperAdvise
The Mountain Buggy Bagrider is the closest thing to having someone else hold your child. The suitcase can safely accommodate a child weighing up to 33 pounds and has a cushioned seat for a smooth journey. A five-point safety harness with adjustable straps is also included. Aside from that, this is a service that helps parents get their children through airports. Use a suitcase with wheels that transforms into a travel seat for toddlers to avoid the usual inconveniences.
---
This product was recommended by Geninna Ariton from Trendhim
A suitcase that is allowed as a carry-on, this transforms as a ride-on for your toddlers to play with while waiting in the airport and also becomes an extension of their airplane seat for sleeping. It is designed with front swivel wheels for easy maneuvering, an adjustable strap so you can pull or carry it over your shoulder & a practical top opening lid to prevent items from falling out along the way.
---
This product was recommended by Shiv Gupta from Incrementors
The Trunki suitcase includes a tough, lightweight outer shell that can be closed securely with a unique all-plastic clasp. A comfy seat and hand grips are incorporated into the top for enhanced safety while your youngster scoots around. If required, a multipurpose strap allows you to pull your child or pick up the entire Trunki and rush to the next gate. The Trunki children's ride-on baggage also offers plenty of storage space and a soft rubber coating around the edges to save young fingers from getting pinched. An interior compartment stops smaller toys and other objects from moving around, and elastic straps are useful for securing a stuffed animal or three.
---
This product was recommended by Finn Cardiff from Beachfix
Travelling with a toddler can prove to be a challenge, which means you want everything else to go smoothly so you can simply focus on making the trip a good one for you and your child. To help accomplish this, you need a carry on bag that can make traveling a breeze. The Water Repellent Shoulder Bag can help you with this as it has many great features for you and your toddler. This bag can hold just about anything including a laptop, tablet, cooling fan, snacks, extra clothes, a water bottle, etc. It has a wide opening that allows you to fit everything you need for an easy flight, and it is wide enough for you to be able to conveniently see everything in one view. This makes grabbing a quick snack or toy much easier than rifling through a messy bag. This bag also comes equipped with a USB port to easily charge any device, and also features an anti theft procket to keep your valuables and passport safe. It also has RFID installed into the bag to give you peace of mind about anything you put into the bag. Lastly, carrying this bag is very comfortable, allowing you to be able to place it on your shoulders with ease and still play or carry your toddler.