Depending towards which part of Asia you are traveling to, from the most developed parts to the most in-roads-of-development ones, your road experience might vary greatly.
What remains consistent between both sides of the Asian traveling experience is that a couple of specially designed traveling gadgets might enhance it quite a bit and allow you to seamlessly have a great time on your journey. If smooth, gadget-enhanced traveling through Asia appeals to you, these traveling gadgets are what you need.
#1 DJI Mavic Air (Arctic White)
The top of my list would be the Mavic air. This is in my opinion the best drone on the market especially if you're traveling. It folds to a size that could fit in the palm of your hand and packs a camera that can take up to 12 mp stills and 4k slow mo video! You can also get it in the air within minutes of unfolding it from the bag.
#2 Benro Go Plus FGP18A 4-Section Aluminum Travel Tripod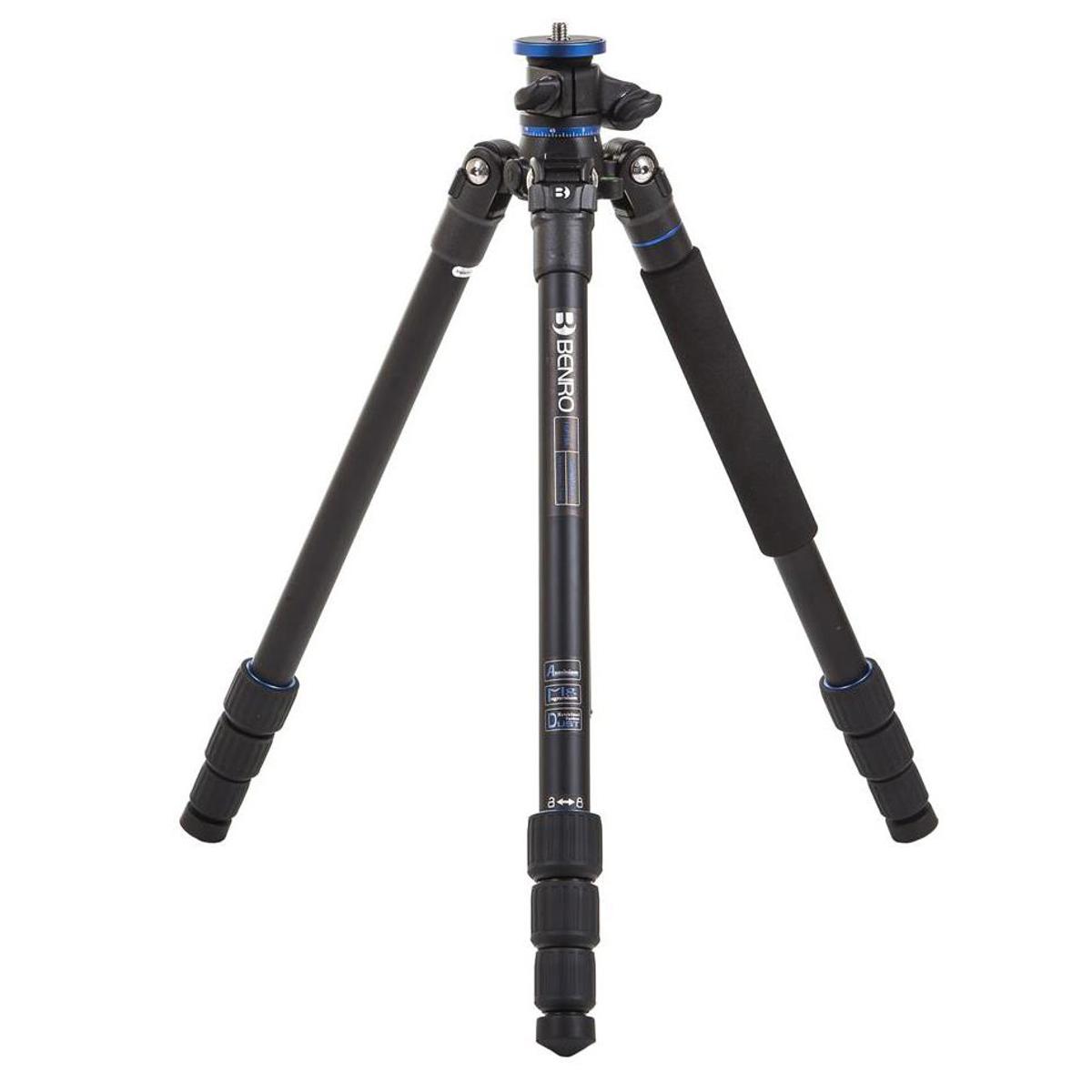 Another exciting product is the Benro GoPlus Travel collapsible tripod. The folded length comes in at 18 inches and fully extended can reach up to 64 inches. It weighs just a little over 4 lbs and will easily attach to any backpack or will tuck neatly into the trunk making sure to be just in reach if you see that breath taking shot. It is also made of lightweight aluminum and comes in at only $139.
#3 Nod2.0 Sleep Upright Travel Pillow
Get the sleep you desire on your next longhaul to Asia using the Nod2.0 Travel Pillow Nod2.0 is a compact solution for business travelers and getting great sleep on the go. Take it with you in your handbag, backpack or briefcase, It's the size of an iPhone! While most traditional travel pillows add bulky layers around the neck, Nod2.0's patented design stabilizes the weight of the head by clipping to the rear of the seat back, allowing you to fully rest your head and neck while seated upright.
#4 Nomader Collapsible Water Bottle
The uniquely portable Nomader® Collapsible Water Bottle makes it easy to stay hydrated while traveling in Asia. Designed with a flexible BPA-free silicone body, the TSA-compliant Nomader® bottle can be rolled-up or collapsed flat to save on space, yet it's as comfortable to drink from as a hard-sided bottle. This innovative, eco-friendly travel water bottle features a patented leakproof cap, an ergonomic carry strap, and a wide mouth for easy cleaning. As an added bonus, Nomader® bottles are backed by a lifetime warranty.
#5 KOBRA Carbon Fiber Lightning Cable
What is more perfect than a gift of connectivity? We do hear people complaining about Apple cable that doesn't last long. Now we want to offer you a Lightning cable that has passed more than 20X Flex Tested. monCarbone KOBRA is 20x More Durable than your average cable. Never run out of battery even when you are traveling, always stay connected with your full battery!
#6 XXSIM EUR 50 Flexible SIM Card
XXSIM has unlimited data in some parts of Asia for as low as EUR 0.015 and calls as cheap as EUR 0.19 per minute and if you're looking for a way to bypass the Great Firewall of China- XXSIM is your best bet!
---
The recommendations of products and books within this article where sourced from industry experts. Their names and websites are listed below.