This post contains affiliate links. Affiliate disclosure: As an Amazon Associate, we may earn commissions from qualifying purchases from Amazon.com and other Amazon websites.
Finding the perfect gift for your client can be a challenge. You don't want to get them something too big, but you also don't want to get them something that will be discarded straight away.
Here are our top picks for the best gifts travel agents can give to their clients.
#1

PortaPocket Essentials+
Savvy travellers love the PortaPocket Essentials+ wearable wallet for safety and convenience. This modular system with interchangeable pockets works on arm or leg to discreetly stash small valuables. Excellent for ID/cards, cash & more. Makes travel easier! More components on amazon (search: PortaPocket)
#2

Aqua Monterey 4-in-1 Multi-Purpose Inflatable Hammock
The Aua Monterey 4-in-1 float is perfect for the beach and pool, it's great to float around on in different positions in the pool or ocean and it's light and easy to pack.
#3

Lion Latch
The Lion Latch is the perfect solution to storing your rings and other small jewelry while on-the-go! Great last minute storage for your rings and earrings while on the beach, cruise or adventuring!
#4

Custom Door Hangers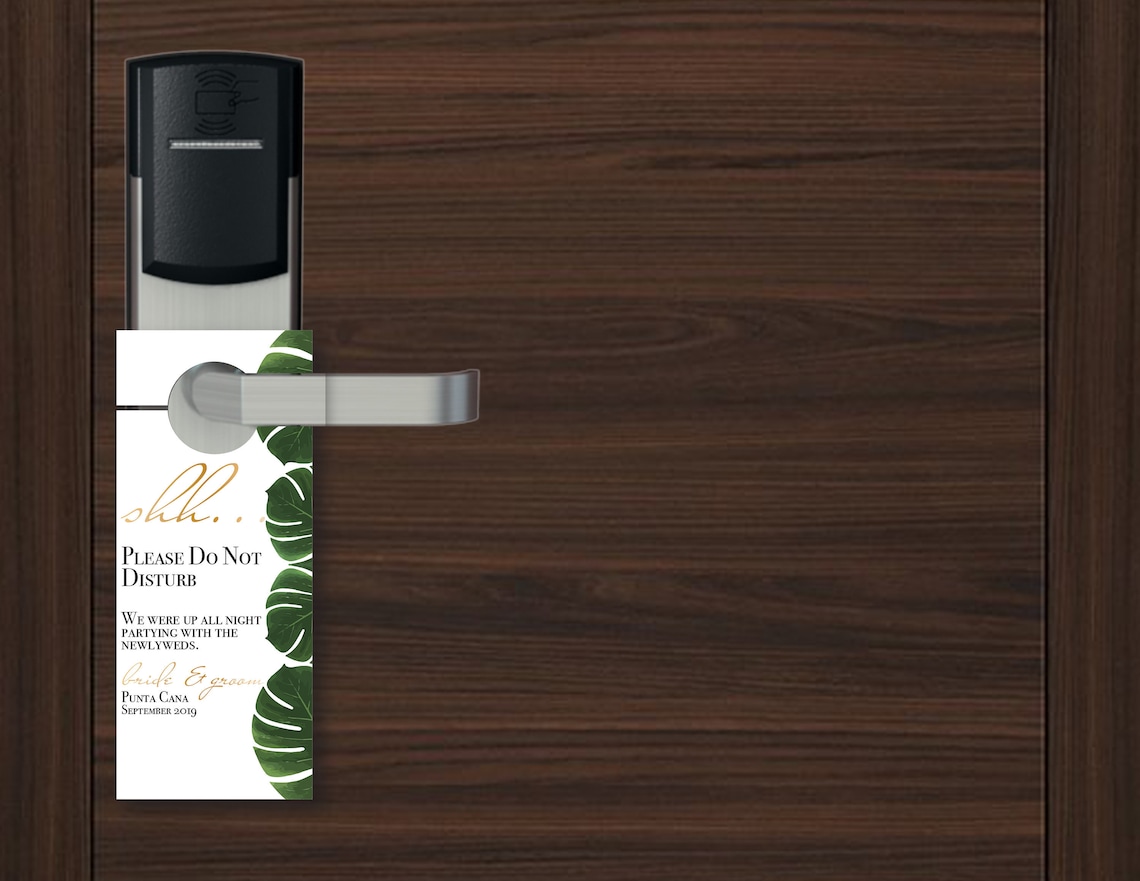 Custom made door hangers are the perfect gift for travel groups like destination weddings. The hangers have all of the important weekend's schedule of events.
#5

My UK SIM Card
My UK SIM Card for your cell phone comes preloaded with 4G LTE data, minutes and texts and it works in the United Kingdom and in more than 30 European countries, including France, Italy, Ireland and Spain.
#6

Offsetting Carbon Emissions of your flight
FlyGRN offsets the carbon emissions of your flight by calculating the carbon impact of your flight. FlyGRN then offsets it by supporting solar panel projects in India that at least reduce the amount of carbon emissions of your flight.
#7

GlowJetter Travel Wellness Supplements
"Ladies and Gentlemen, welcome aboard the new era of travel wellness.
GlowJetter helps to revitalize your wellbeing before, during and after your long haul travel.
Our travel wellness supplements are designed to support you through jet lag by helping you fall and stay asleep, infusing you with energy, and fortifying your immune system.
Our supplement blends include adaptogens, essential vitamins, herbs and minerals. "
#8

BYHOURS microstays
BYHOURS is mainly used by international business travellers in between meetings and international travellers during layovers. The hotel portfolio is therefore strategically planned in order to offer hotel rooms by-the-hour close to the main airports, transport stations, business centers and city centers. Complementary to this, we see a boost and an opportunity for all those urban leisure seekers who are open to new experiences in their city and make use of a hotel room for some hours in order to enjoy all hotel facilities and services as a normal guest. Other examples of use could include: a rest for relatives close to hospitals in need of some hours of rest, or even freelancers who through BYHOURS find a hotel with a meeting room with good WIFI and all the services required to remain productive anywhere they may go.
#9

XXSIM – International Roaming SIM Card
XXSIM is an ethical and sustainable solution for travelers by eliminating the need to dispose plastic SIM shells and SIM Cards. XXSIM is usable in 200 countries and has unlimited data in 49 countries which makes it perfect for travel lovers.
#10

BandaBeau Towel Tamers
This first-of-its-kind towel tamer, which is made from a stretchable swimsuit fabric, wraps around the top of a lounge chair to keep windblown beach towels from blowing off or sliding down your lounge chair. It comes in vibrant, island-inspired prints to help your chair stand out in a sea of white resort towels, is fully adjustable to fit different chair sizes and includes a hidden, zippered pocket that conveniently converts to a carrying case.
We love that it's multi-functional, travel-friendly and the perfect resort accessory for relaxing days spent beachfront or poolside!
#11

Globetrotter Mace
Finally, pepper spray you can bring on a plane! For the traveling chick who is ready for any situation. Mace For Women is in a discreet bottle that you can bring anywhere. All profits are donated to helping victims of domestic violence!
#12

The Lei'd Back One Shirt
This shirt is the the perfect way to get your client on island time. Get them excited for the fabulous tropical vacation that you planned for them. Made in Bali of island fabrics they will wear it on all of their vacations.
#13

 

Savvy Sleepers Luxe Travel Size Pillowcase with Bonus Secret Pocket
Savvy Sleepers satin pillowcases are ultra-smooth for hair and skin, especially while traveling. Each pillowcase has a bonus secret pocket ideal for traveling to tuck away jewelry, earbuds or hairties while en route. Available in travel size, standard and king.
#14 

Cruelty-Free Leather Hanging Toiletry Bag
Perfect for all travelers who want to pack a bunch of toiletries and stay completely organized
#15

 

Beer, wine, cheese, cigar, chocolate, and cheese of the month clubs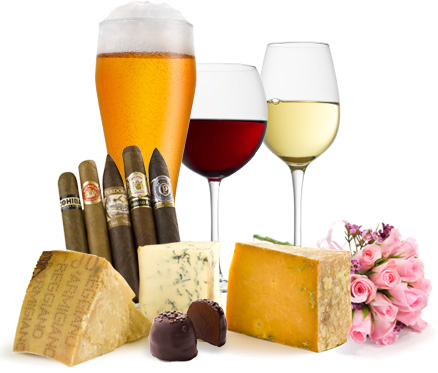 Wanderlusts appreciate learning and exploring hard-to-find gourmet products from artisanal craftsmen around the world. A monthly subscription box makes the perfect gift for a travel agent to gift their loyal customers once they return from their adventures. MonthlyClubs.com offers six subscription boxes (beer, wine, cheese, cigar, chocolate, and flower) that can be combined and customized using the Design Your Own Club program for travel bugs to enjoy together. If interested in other food monthly subscription boxes, visit Mealfan.com.
#16

 

Shoe Bubble micro-size Orthotic
Soul Insole designed a micro-sized orthotic that adds arch support and comfort to ANY shoe or sandal without crowding your feet! They fit in everything from athletic shoes to trendy fashion shoes to high heels. Travelers love them as these non-bulky, ultra comfort insoles provide relief for anyone who spends a lot of time walking and standing! These amazing orthotics are also washable and re-usable.
#17

 

Scrubba Wash Bag
Invented in 2010 to make a Mt Kilimanjaro trek easier, the Scrubba wash bag is the world's smallest washing machine and the ultimate travel and camping essential, making it the perfect gift to give just before your client jets off on their dream holiday. This convenient, pocket-sized travel companion allows globetrotters to travel lighter and helps to save money, time and water. It's the modern take on the old fashioned washboard, but a lot easier, quicker and way more hygienic than a dirty hotel sink!
#18

 

Viva La Peau Oil-Free protective moisturizer SPF 30
Perfect for traveler with all skin types and genders – oil free formula keeps makeup in place and doesn't break out those with oily skin
---
The recommendations of products and books within this article where sourced from industry experts. Their names and websites are listed below.
Who contributed to this article?