This post contains affiliate links. Affiliate disclosure: As an Amazon Associate, we may earn commissions from qualifying purchases from Amazon.com and other Amazon websites.
This article showcases our top picks for the Best Tactical Knee Pads. We reached out to industry leaders and experts who have contributed the suggestions within this article (they have been credited for their contributions below).
We are keen to hear your feedback on all of our content and our comment section is a moderated space to express your thoughts and feelings related (or not) to this article This list is in no particular order.
This product was recommended by Lukas from Military 1st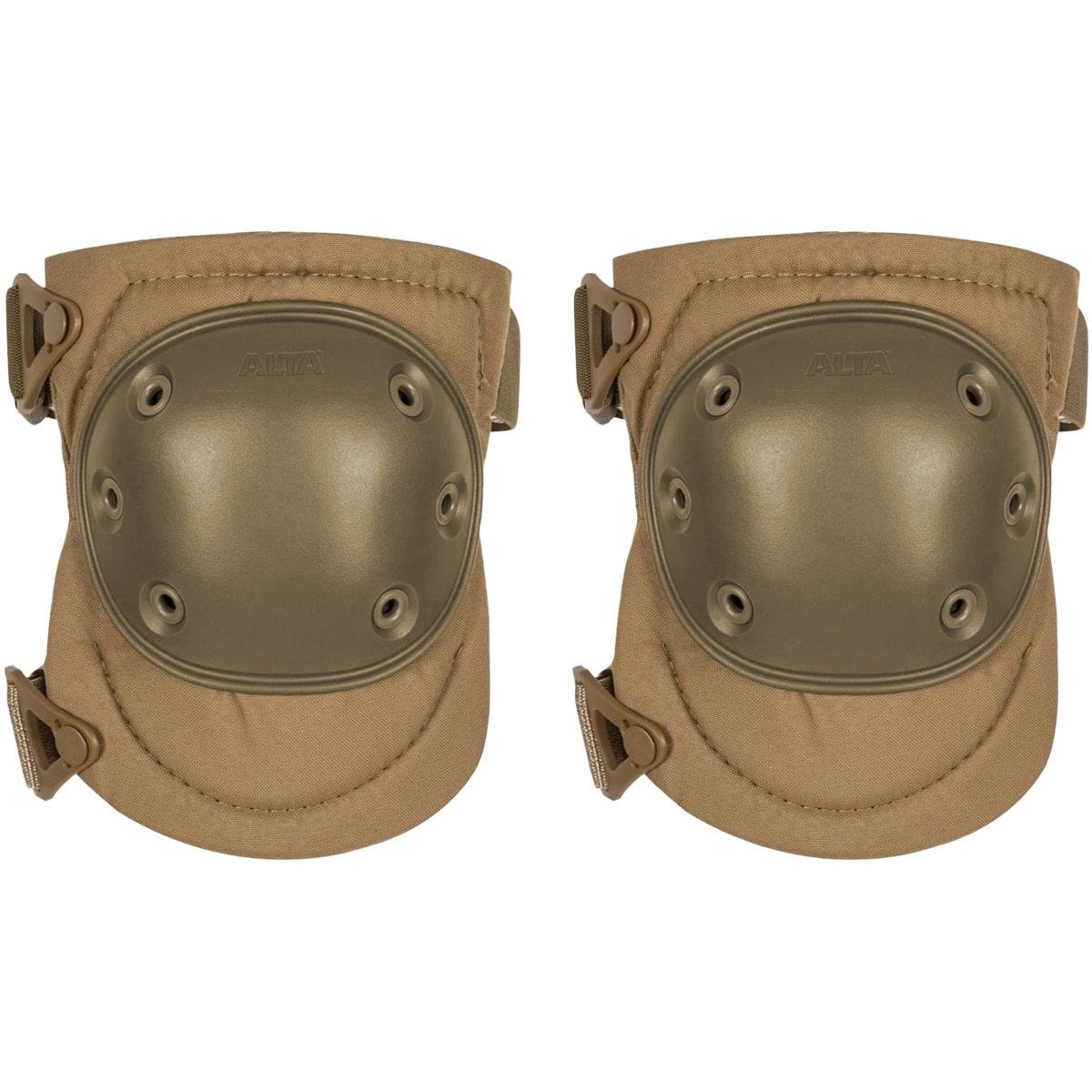 Alta Industries AltaPRO S Knee Pads have flexible plastic cap secured with six brass grommets, padded with compression recovery foam and lined with soft brushed tricot. These tactical protective pads also feature a strong Cordura Nylon cover and double strapping with the innovative AltaLOK Easy On/Off Fastening System and original Alta Strapkeeper System to secure excess straps from flapping. Alta Industries AltaPRO S Knee Pads fit most and offer firm support, outstanding traction and skid resistance, and excellent comfort.
---
This product was recommended by Mark Anthony from Torch Spot
The best tactical pad I would recommend is the NoCry Professional knee pads. Built to withstand heavy use, the kneepads come with heavy-duty foam padding and a comfortable gel cushion, strong double straps and adjustable easy fix clips. I find it important that a good knee pad does not slide down when in use as it can become a distraction, however, the straps are wide and made out of heavy-duty materials. I love the idea of a durable knee pad that lasts, and most importantly it is easy to clean. With the NoCry knee pads I simply clean with a washcloth and lukewarm water.
---
This product was recommended by Robert Johnson from Sawinery
As a woodworker, my work puts a lot of strain on my knees, which is why I often go for tactical knee pads such as the Thunderbolt Knee Pads to offer much needed protection and comfort. I especially like these ones as they have a thick layer of gel and are ultra comfortable with its high quality materials.
---
This product was recommended by Lloyd M. Gallagher from Rethinking Fire
The AltaFLEX Knee Pad is my top recommendation. Made from high-quality fabric and flexible plastic shells (coyote cap). It's durable to ensure maximum knee protection. These are lightweight, comfortable, and have adjustable straps – so they would fit most sizes.
---