This post contains affiliate links. Affiliate disclosure: As an Amazon Associate, we may earn commissions from qualifying purchases from Amazon.com and other Amazon websites.
This article showcases our top picks for the Best Glamping Tents For Families. We reached out to industry leaders and experts who have contributed the suggestions within this article (they have been credited for their contributions below).
We are keen to hear your feedback on all of our content and our comment section is a moderated space to express your thoughts and feelings related (or not) to this article This list is in no particular order.
This product was recommended by Philip Westfall from RVezy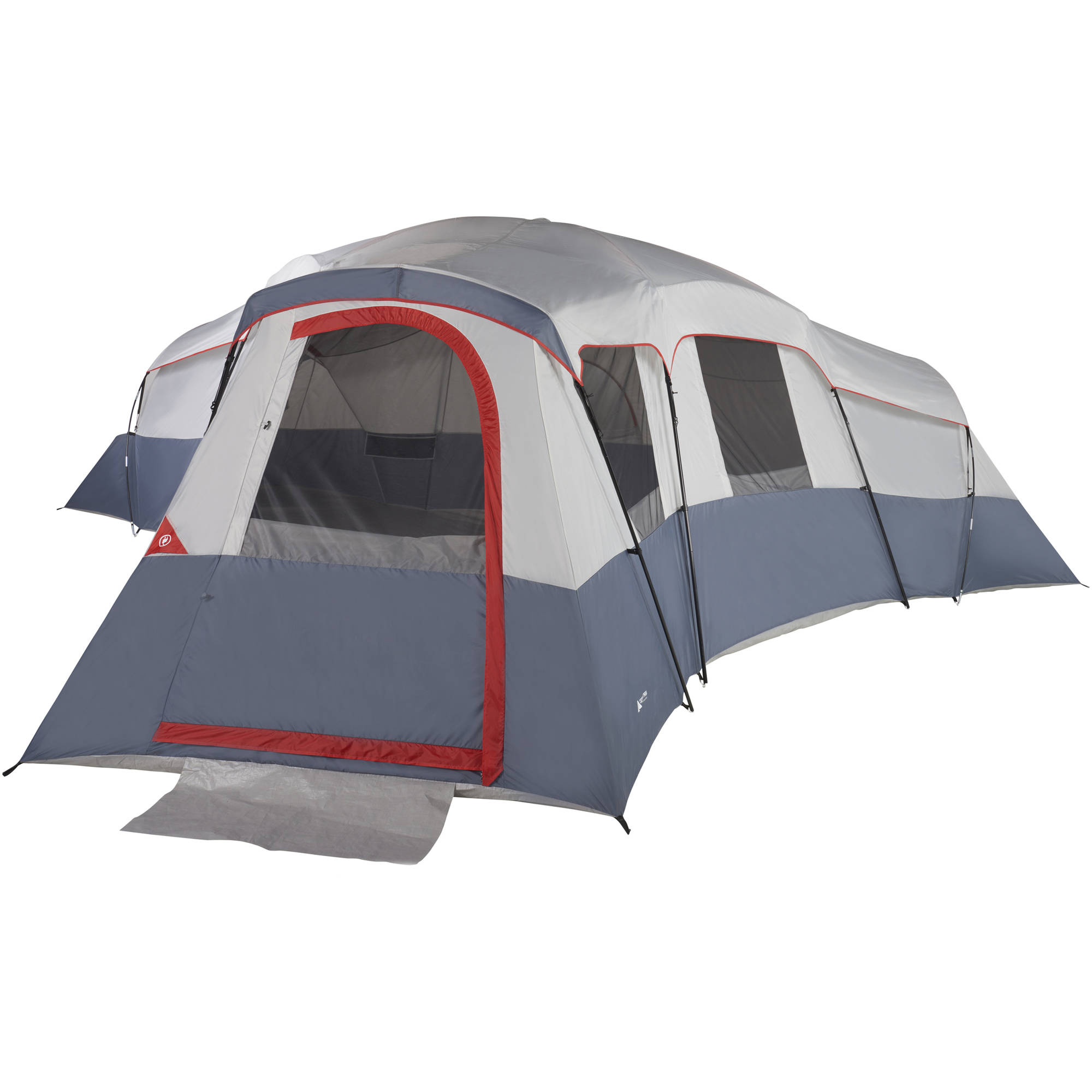 With restrictions letting up, this could be the perfect tent for your entire family or for parties with close friends. The fact that it has so much room and space for a fairly reasonable price is more than worth it as it gives everyone some privacy whilst also being open enough for you to spread out, chat and blast some music to keep the party going. The amount of space is so comfortable that multiple nights away doesn't feel like a bad thing.
---
This product was recommended by Ni Waya from Balipedia
This luxury glamping tent would be perfect for any family, no matter what the occasion. It has a heavy duty floor mat and chave enough room to accommodate for 6-8people, evben being able to fit in a king sized bed if you are wanting it to be a fun experience with a real bed to sleep in. The fabric is breathable, and will last through the weather conditions no matter what happens. The poles and structure are sturdy too, so there is no need to worry about it falling down. Overall, this tent is a great addition to any family outing, and the family will be able to really enjoy it.
---
This product was recommended by Fabiano from Campingknow
This tent is made from a tough 300gsm cotton fabric which makes it a top choice if you are going to camp in harsh conditions. It can withstand rain, winds, and snow easily because the fabric used is very strong and also lightweight at the same time. It is large enough to fit a couple of camping beds and tables while still leaving plenty of space for gear storage and comfortable living. The floor is very thick and durable. You won't feel any uneven grounds. There are 4 air vents at the top and zippers to keep the bugs away. You can use the 5-inch PlayDo wood-burning stove tent to keep the tent warm if you are camping in winters.
---
This product was recommended by Jonathan James from DJ Tech Reviews
Big Family Camping Bell Tent as it's the perfect multi-use tent for family Glamping. This glamping tent is water-repellent, and also hugely breathable making it the perfect outdoor home for your warm-weather outdoor adventure. It can fit one queen-sized bed plus two twin-sized beds comfortably making the tent massively family friendly! On warm days day, you can open all the windows, completely roll up the sides of this tent, and create an amazing airflow under your canopy.
---
This product was recommended by Dexter Jones from We Love Media
It is a fantastic tent with it being spacious, lightweight and it turns heads too as it looks really stylish! Besides it being elegant it is also very functional and the unusual shape gives the inside lots of additional interior space. It is very durable and will look after you in all weather conditions. You could easily fit in a king-size bed, or four twins or even eight sleeping bags, it really does depend on your specific needs. It has a heavy-duty groundsheet and plenty of mesh windows and doors which all safely keep the creatures and creepy crawlies out, whilst at the same time providing ventilation and lots of comfort. The set-up of the tent can be a bit tricky at times so we would definitely suggest that this tent is used for longer stays.
---
This product was recommended by Mike Miller from Wilderness Times
This tent has it all. It's made of high quality cotton canvas, which is breathable and weather resistant. It's got 10 mesh windows that will keep the air flowing, while keeping the bugs out. Plus, it's spacious enough to fit a family of 6 and all their gear, with plenty of room to spread out. It might cost a pretty penny, but it's certainly worth it considering you're getting a premium product that will last you for years to come.
---
This product was recommended by Bertie Cowan from Effortless Outdoors
This canvas tent from Latourreg is ideal for a family wanting to experience glamping in luxury. The style of the tent is a yurt bell tent and is made from heavy-duty canvas cotton. This makes the tent durable and has a PU coating that makes it waterproof. There are various sizes available for purchase and this 4m tent is ideal for a family of five or 3 adults. What makes this tent unique is that the sides can be rolled up for airflow. This tent is well worth the price. When it is not used for glamping, it makes for a perfect backyard gazebo. If this tent is looked after, it will last a family of five a good few years.
---